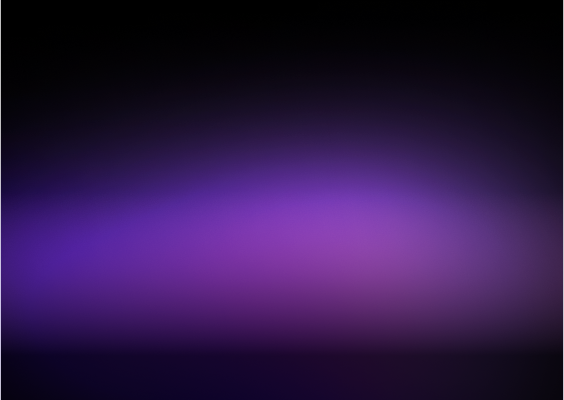 Simplified
Sneaker Authentication
We've created intuitive models & scalable systems to protect you
from counterfeits by ensuring legitimacy through tech.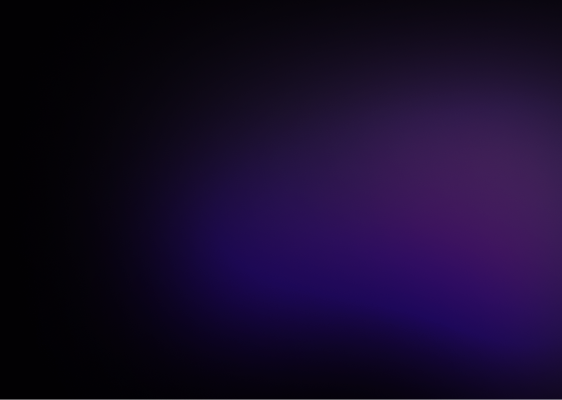 Authenticate Faster
Speed up authentication time by 10X and reduce transaction lead time through rapid authentication via our proprietary artificial intelligence algorithm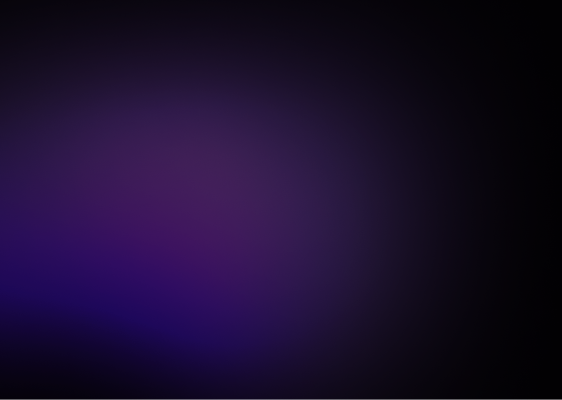 Track Authenticity
Track the authenticity of sneakers through their lifespan using our tracking tools. Maintain visibility across a supply chain of authenticated goods.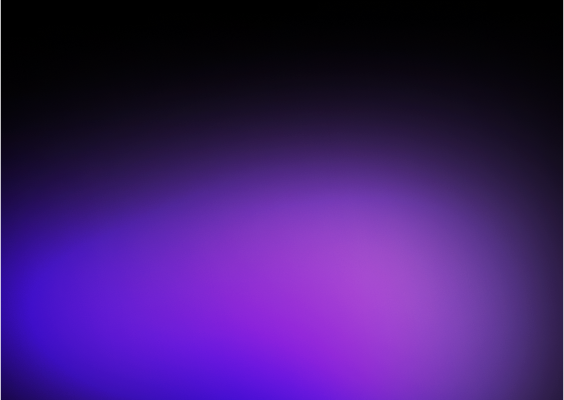 Authenticate your sneakers using our platform!
Sign up to join the waitlist
SneakPeek
Copyright © 2023 SneakPeek Technologies, Inc. All rights reserved.